Since 2001 clients come to BOROVYK & PARTNERS to solve their issues in the field of intellectual property, corporate and commercial law and litigation.
We believe that a good legal advice should address the issue before it even becomes an issue.
By providing a good legal advice we help our clients to escape legal pitfalls and to focus on their core business. This is our goal. This is what we work for.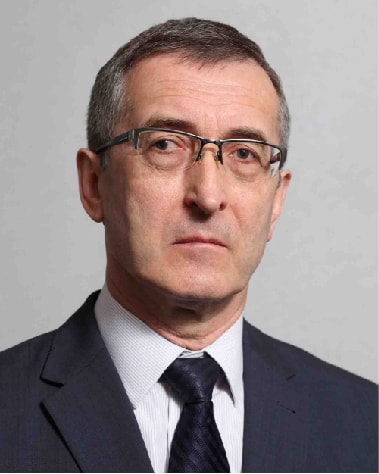 Petro Borovyk
Managing Partner, Patent Attorney, Dipl.Ing.
---
Intellectual Property Team
---
+380 (44) 331-05-31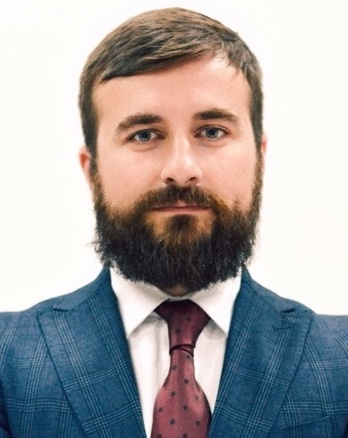 Olexandr Kuryachiy
Associate, Attorney at Law
---
Corporate Law Team
---
+380 (44) 201-63-10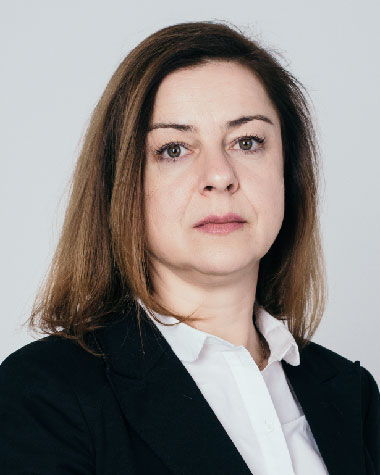 Оlga Navrotska
Associate, Patent Attorney, Dipl.Ing.
---
Intellectual Property Team
---
+380 (44) 536-03-05
ALSO:
COMMERCIAL LAW
LABOR LAW
MEDIA LAW
ANTITRUST
Contact Us

+380 (44) 201-63-10
call us or send an email
Industries
Real Estate & Construction
Telecommunications, Media & Technology
Contact Us
Office of Patent and TM Attorneys
22/1 Ivana Kudri str., of. 59, Kyiv, 01042, Ukraine
+380 (44) 536-03-05
Law Office
82V Volodymyrska str., apt. 44, Kyiv, 01033, Ukraine
+380 (44) 201-63-10
Send us email and we will contact you as soon as possible